Wednesday, January 02, 2013
I have officially started my Turbo Fire challenge! woo hoo
Here are my weekly goals:
- do all workouts
- drink lots of water
- no sugar
- cut up veggies and fruit night before
- lose 2 lbs
Day 1: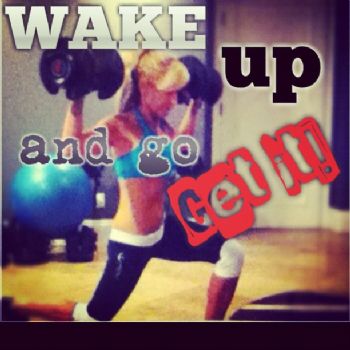 Day was Fire 30 class....wow! I forgot what a great workout this is! I haven't done any Turbo Fire workouts in about a year. It was fantastic. I felt amazing when I was finished. Dripping with sweat but great!
I also did Sculpt 30 Class. I have added in extra toning workouts because I lost a lot of muscle tone with the pregnancy and that is one of my long term goals - to get that back.
I began with a medium resistance band as I remembered that's what I used before...but it was way too hard. Guess I lost more muscle then I thought! I switched to a lower resistance and got in a great workout!
Day 2: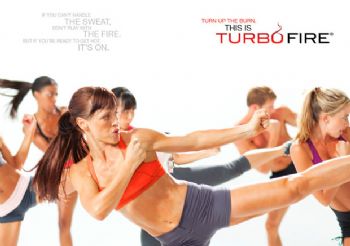 Fire 55 EZ Class....OMG! What a great workout. It was tough and I had to stop for a lot of water breaks but so worth it. This workout is one of my favorites. Love the music and the moves. I was soaking with sweat after and felt amazing...and this was my first workout of 2013. What a great way to start the year!
Day 3:
Today I did Tone 30 Class...I right away began with the lighter resistance band and boy was I glad! This is one of my favorite toning workouts from Turbo Fire. My shoulders got worked! hahaha
Next I did Fat Burn Challenge from ChaLEAN Extreme...holy cow! I completely forgot what this workout was about. I think I burned well over 300 calories in only 30 mins. It was so challenging..and my legs feel like jelly now! hahaha
I feel great this week! woo hoo...what a great start to the challenge!