As I look back over 2012, I am pleased to see that I accomplished most of the goals I listed in my profile. Although I continue to struggle with weight goal, I feel like a winner in so many other facets of my life. I have learned a great deal throughout the past twelve months, in particular, how to deal with troubling events. Increased self-confidence has been one of my noticeable characteristics that in the past has been lacking. Even though I sometimes eat because of emotional pressures, I continue to learn effective ways to deal with these pressures without eating senselessly. Biking, running, quilting, needle arts, and reading are just a few activities I pursue as positive alternatives.
As I begin my life in this New Year of 2013, I will work toward completing the following goals:
- To continue to have a closer relationship with God
- To lose 10 pounds and maintain weight goal
- To share a fun bike ride and other outdoor adventures with my brother and his family
- To bike around the Grand Tetons and other new trails
- To improve my running
- To complete fabric books for Project Linus
- To complete cross-stitch ornaments for Christmas 2013
- To cultivate a tomato and herb garden
It's 2013. It's time to get on track and make it possible to achieve our goals. It's also time to share your gifts and talents to help and encourage others to achieve theirs. What do you wish to accomplish this year, this month, this week? Don't just wish it. Plan and make it happen! Let us journey together on this trail to better health. Come along with me!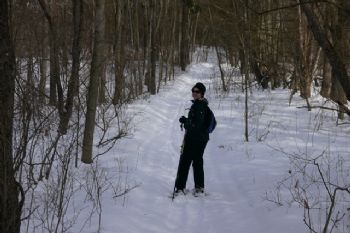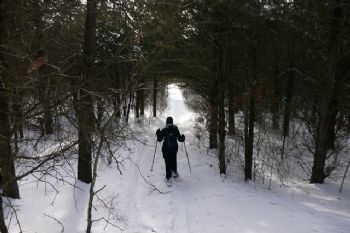 Happy New Year!!!