Tuesday, January 01, 2013
After about three days of headache, I am feeling pretty energetic today. It is day four of the detox program I am using and I can tell that the caffeine, sugars, salt and fats that I have consumed through the holidays has been working against me.
Sometimes you have to wonder why we do this to ourselves. I mean if you feel better eating fruits and vegetables, lean meats and healthy fats, why do we continue to eat the garbage or not so healthy stuff? I am going to revisit this question frequently during my four week detox. Building a new way of eating and preparing foods is just part of this process. I figure that you have to retrain your brain to think about what you are eating and how it impacts you daily!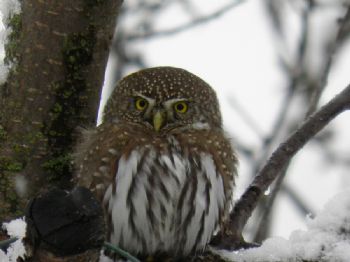 Be wise as an owl! Be mindful about what you are eating this year everyday.