Tuesday, January 01, 2013
As I stated on my introductory page, I didn't reach my goal of losing 100+ pounds over the last year. I let life get in my way & got derailed. However, I'm back now & without deleting my account & totally starting over like I've done in the past. See the comments below the plus signs going across for this year's goal which is pretty much the same as last year, but with perhaps a little more determination!
So, I'm making today my day 1 & starting my streak today!

Pretty soon, I'll be able to blog & put the emoticon for goal met.
Happy New Year, SparkPeople!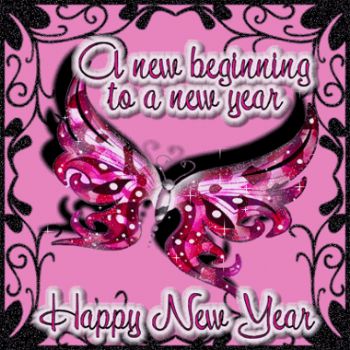 P.S. ~ I logged my breakfast this morning for the first time since I've been on SparkPeople. This was very the first time I've done that since I joined SparkPeople a few years ago & quit, then rejoined, then quit, then rejoined ~ you get the picture. I must say I don't think I did too bad calorie wise. Of course, I had to do some tweaking, but I think overall I did good! Yay me!