New Year, New You!
Tuesday, January 01, 2013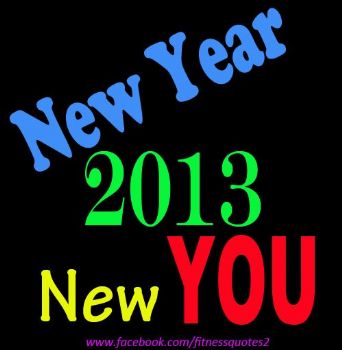 This is OUR year! This is the year to meet our goals! This is the year to recreate ourselves whether we're trying to lose weight, eat healthier, run that half marathon or marathon or whatever.
Let's get this done!! Once & for all!!
We need to keep each other encouraged & motivated. The road won't be easy. Every time you make it through a rough time, you come out on the other side stronger than ever before.
Every little bit you do is changing you, little by little, day by day. Don't worry about the scale not moving. Focus on those non-scale victories!!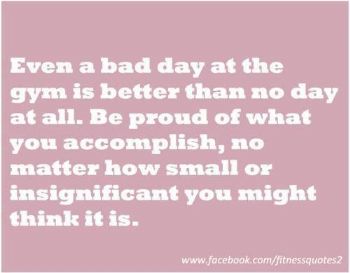 If you blew it over the holidays. Don't worry about it -- just move on. There are some amazing cooks in my family & I totally wrecked my healthy eating plan. The food was amazing, but now I'm moving on.
Here are some tips to get your healthy eating plan back on track: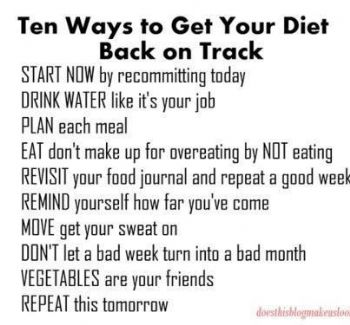 Don't wait until tomorrow, start today!!!
Start living your dreams today!!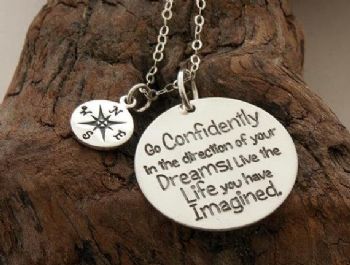 Let's make this our best year ever!!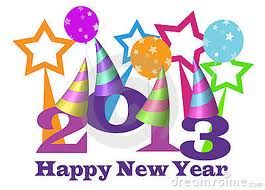 Blessings to you!!