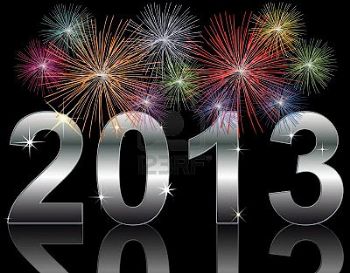 HAPPY NEW YEAR Spark Fam



Another year has passed, goals were set, some were fulfilled, some were not. This year has been challenging for me both physically and mentally. Although it's been about 5 years post radiation treatment for my breast cancer, I still have lingering pain and numbness on my right side. I was recently diagnosed with truncal lymphedema (LE) and now must wear a compression bra while exercising and overnight. That's not a big deal, but the soreness is sometimes annoying. It seems to bother me more at night for some reason. Anyway, Siona, my LE clinician also measured me for a custom made prothesis to wear (... to be placed in the position where the indentation is from the removal of the tumor). It will also add some compression as well. I expressed to Siona my desire to continue strength training and she agree that I should continue, but to just be careful and build up the weight gradually. That's all I needed to hear!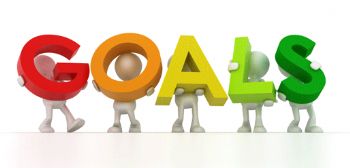 I am keeping my goals simple.

Aim for 7 - 8 hours of sleep per night

Drink at least 6 glasses of water per day, or as my oncology nurse suggested, drink when I get thirsty.

Learn meditation and relaxation techniques and do this @ least once a week.


Cardio: HIIT and steady state using The BAS (i.e. boxing) @ least 3 - 4X's per week

Walking daily, AM/PM, averaging 2 hours per day

Strength training using conventional weights, kettlebells and pilates @ least 2 - 3X's per week.

Make time to work on my art projects

Make time for knitting/crocheting

make time to read
... I just finished roasting chicken thighs and I am marinating Country ribs to smoke later today. I am ready to get back on track!
... it starts now... it's time to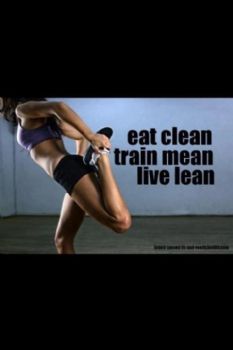 ~ Dee