Sunday, December 30, 2012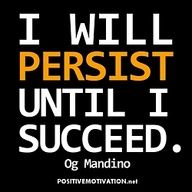 This is what I did today. You see I headed to the grocery store after my morning workout and I had a list and a plan. I did it. So when I got home and put it all away, ate my weighed and planned lunch, relaxed for a bit, took a nap, then I got up and had a planned snack, then yup dinner. YES. A day for the books. I don't know I just awoke this morning with a new purpose and just ready to see this through. I had a good talk with myself and I just explained to self that we really wanted this...health that is. That it was up to us because.....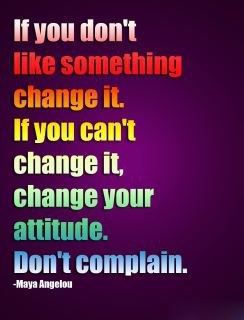 As a good friend is fond of telling me and I say it myself alot now....Choices it's all about choices.
Michelle.