A break from the rain
Sunday, December 30, 2012
It was partly sunny today! I live near the locks, so I took a walk and some pictures for you.
Here's a " Christmas rhodedendron". Isn't it nice to see some color at the end of December!?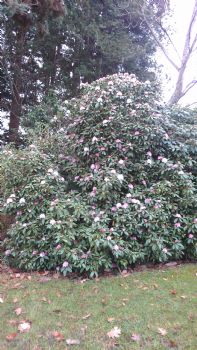 Views from the foot bridge: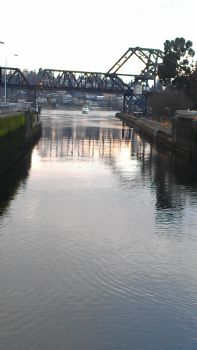 You probably can't tell, but there are cormorants (diving birds) fishing in the damn surge. The fish swim with it and the birds swim against it catching them. I hope they're getting enough protein to recover from that work out.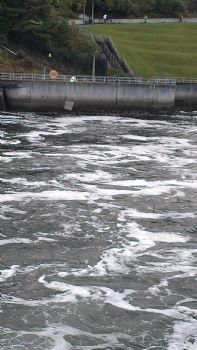 A neat trail I haven't been through before: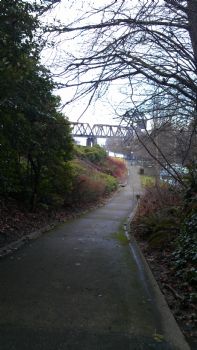 I get lost following a straight line, so by the time i got home, I had a good number of walking minutes. Woohoo!
Have a fantastic New Year!