Sunday, December 30, 2012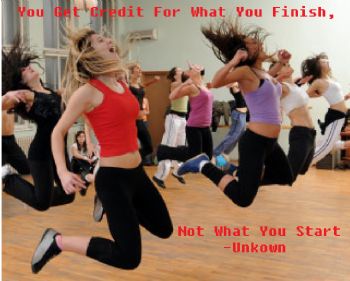 This quote is Awesome!! It's a real motivator to me. Got to get to that end goal to achieve the credit and recognize I'll deserve for losing all the weight.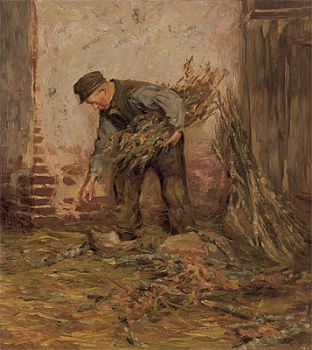 Yesterday I walked around my block gathering sticks for my friend. She has a chimney and I wasn't able to buy a gift for her this year. So, I decided to kill two birds with one stone. I could get her a gift and get a good workout in. There have been a lot of storms. Which, equals to a lot of sticks on the sidewalk and roadway. Seems like an offal waste to let them just sit there.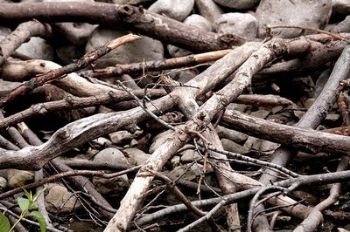 I wound up having to make four trips. When I went over to the church I found the jackpot. They have this huge tree in the middle of the entry way that had sticks lying all around. They were even covering up there statue. So I went crazy making a big pile. I then had to carry the pile over to my friend's house. Which, was across the street. Trust me some of those stick where actually big huge branches. Which also meant I got extremely dirty, but don't care. I always have been a tom boy since childhood. So dirt is a part of me. lol.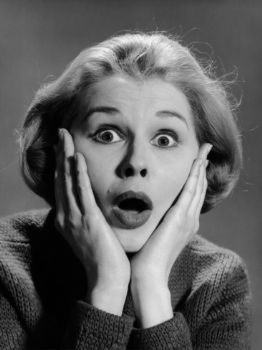 She was a bite surprised and very happy. She couldn't have done it her self. She has lupus, and gathering up sticks, like I did, would of been to much for her.
Other then that I was doing a bunch of house cleaning. Since we both have been sick it needs to get done. Got tons more to do today as well. I want the house clean before schools winter term starts. Which is January 7th. So only one week to get this place in shape. Which should help get me in shape as well.