I look up for beauty, advise, and memories....
Sunday, December 30, 2012
For when I look up I look at the...
MOON...
...The natural satellite of the earth, visible (chiefly at night) by reflected light from the sun.
...Behave or move in a listless and aimless manner
This may be the denifition of the "word" moon. But my definition of the moon is so much different. It's more like this: Love, Peace, Beauty, Bright, Togetherness, and did I say LOVE?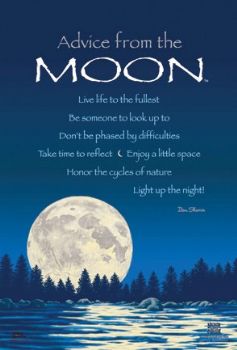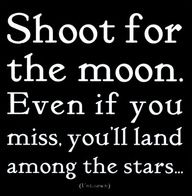 The MOON....that wonderful light from above that shines down on me, whether it's full or not, it leaves me with such a feeling of peace and love. So glad 2012 saved one last beautiful one for me.
Next time you look up on a dark evening night and see this beautiful wonder of life...remember...I may be many many miles from you, but I too am looking up at this amazing light and thinking and loving you!