Saturday, December 29, 2012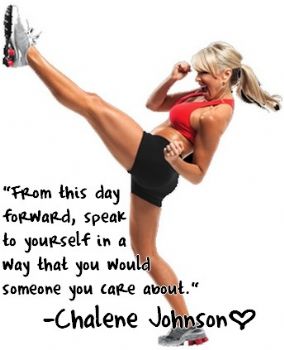 Those negative thoughts you have about yourself swirling around in your head feeding your fear and contributing to your self-doubt? And how you practically roar like a lion when someone goes after your family or those you consider family?
Give yourself the same positive loving behavior you do others. You're so worth it!