Friday, December 28, 2012
so i was going through the file i have of all of my pictures i have been taking and its crazy the difference i see. makes me feel great knowing that im progressing. I know i sounds silly but this entire time i have been working on the weight loss and i dont feel too different except knowing im losing weight. now i see pictures i know im losing now.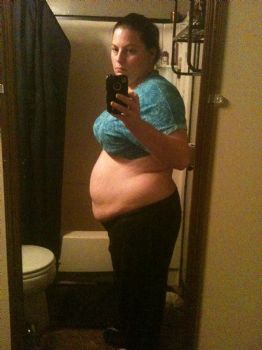 248 pounds 9/28/12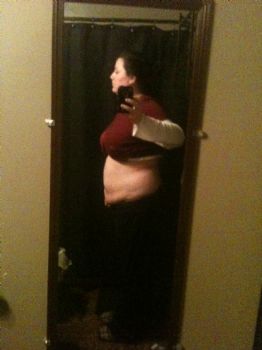 214 pounds 12/28/12
gives me alot more motivation now!