Friday, December 28, 2012
First of all, I want to thank you for the supportive and kind comments on my previous entry. I really appreciate the support! It's so relieving to know I'm not alone in this.
I have still been feeling very vulnerable today. The urge to binge is still there. I gave into my cravings a little bit but I didn't binge, and I tracked every bite. I consumed about 2,000 calories today which obviously is too much but it could have been a lot worse. I'm trying my hardest to get over this. I have planned all meals for the next few days and I also went grocery shopping today. I bought lots of fruit, veggies and whole foods. I'm determined to eat healthy tomorrow and keep on making healthy choices.
I'm praying tomorrow will be easier. Have a wonderful weekend everyone!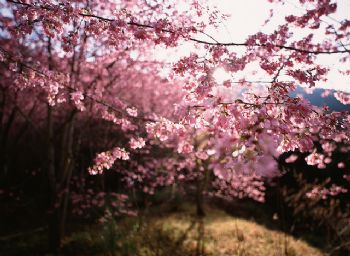 Oh and PS. I weighed myself this morning and I maintained my weight during the Holidays! I'm really happy about that :) I think this is the first Christmas in years when I didn't overeat.