Back to work...
Friday, December 28, 2012
I returned back to work today after 10 days off and promptly locked myself out of my system, then time card when I couldn't remember my passwords. Problem resolved and it feels good to get back to a routine after so much chaos this last month.
Back to Sparkcoach and my two goals today are track my food ALL day and 10 minutes of exercise. So far so good, although I still need to do the exercises.
I managed to download some photos from my trip to Korea so here are a couple of them.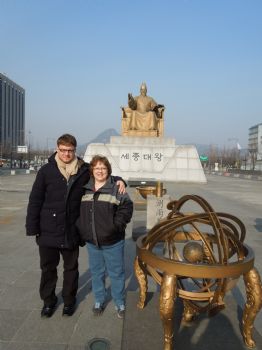 My son w/ me.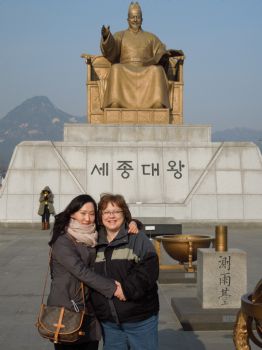 My daughter-in-law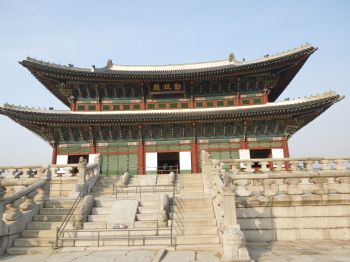 At the palace getting my steps in!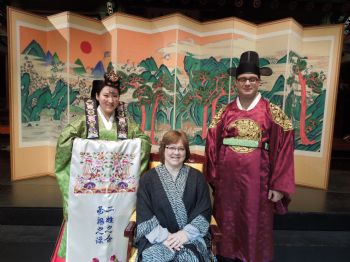 My kids after the wedding.
Time to relax!