Friday, December 28, 2012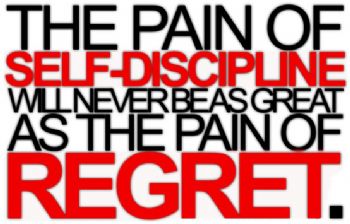 Oh yes, the feeling of regret will last a lot longer than the feeling of self-disicpline.
Think about it for a moment.
Other people don't actually get to eat whatever they want all the time while you have to measure your portions.
It only looks like they do because you're focused on their food highlight reel!
And it's not like the pain persists - it's fleeting. Gone in a flash.
Consider this . . .
Somewhere, someone is thinking about you enjoying your 1/2 serving of frozen yogurt @ the Costco Food Court, wishing they had been mindful and brave enough to order their treat the same way!
See? You had your frozen yogurt and ate it, too!