Friday, December 28, 2012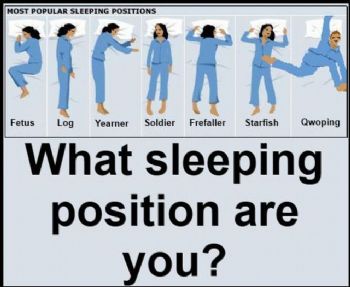 Well, something happened last night ... i actually slept for seven and a half hours. i dont know why, ( if i did i would try and do it every night) . My normal sleep pattern is about two hours max, and then lay there or get up and potter again until i get tired ( which never really happens quickly and so i have to wait till the next wave swamps over me.) It was a refreshing change and i must admit i feel alot more perkier for it.
Yesterday also brought a visiting son number one.... Keiko brought each of her christmas toys out one by one ... laid them by him then gathered them up and hid them in her bed under her blanket, and then laid ontop of them. She didnt budge until he left then it was business as usual sharing them out with herself and me, and in general playing with them. It was almost as if she was saying look what i got , and then taking them back and saying but they are mine...........and you cant get them.
As 2012 draws to an end i feel glad , ( though i am trying to focus on positives.) and hope that 2013 with be a better year for my family and i. There has been good parts.. such as the London trip to see Kenzie's sister, and of course all the other good things that have happened , but there has also been alot of shadowed areas that maybe would have been nicer not look at.
There is the sad excepting of having to say goodbye emotionally , mentally and physically to my childhood hero, before the person that was is replaced even more with bad memories and harmful abuse. I dont think that i will ever be comfortable about this , but it was either that or destroy myself. ( and if nothing else this year has taught me that i am worth more than allowing a person to destroy me.)
I also have learnt loads from this site... and continue to do, and started to forge some friendships with people, allowing them inside my bubble and allowing them a glimpse of me.
So for the next three days and a bit i plan to work out a way to do a bucket list for 2013 and stick to it. ( i already have my life one. which includes adding a new mini bucket list every year. ) Life is GOOD