Friday, December 28, 2012
I went through some dark emotions the last two months and all I can say about it now is that it truly feels and looks beautiful once a person works through them. I have such a lightness to my soul right now and I am so looking forward to continuing my journey now!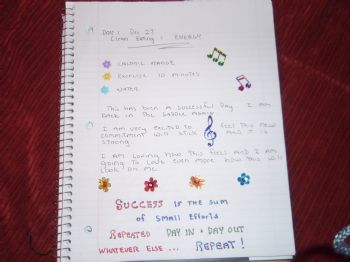 I am feeling this sparkly right now!