Thursday, December 27, 2012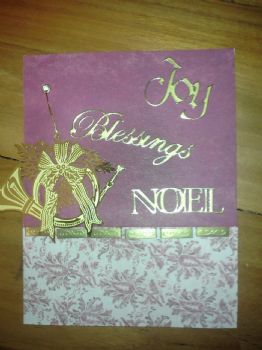 This first card I made special for my great aunt, my grandmother (her twin sister) passed away in January of 2010 and the ornament on the card is from her belongings. I thought my aunt would like it.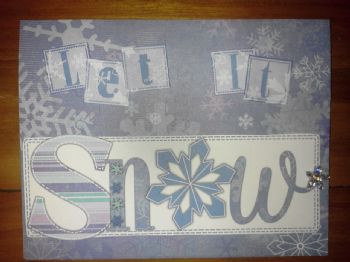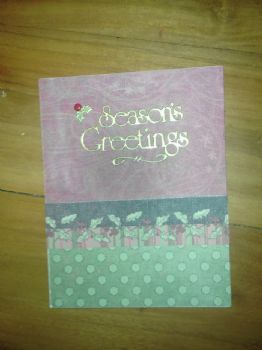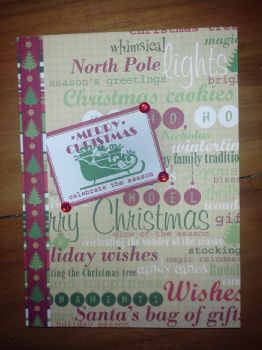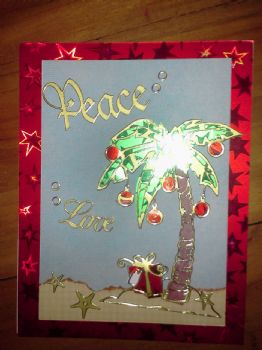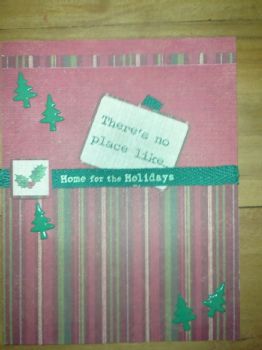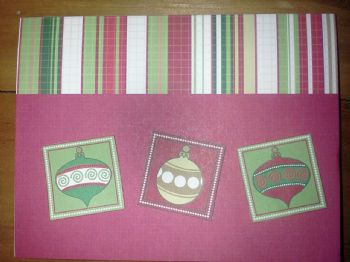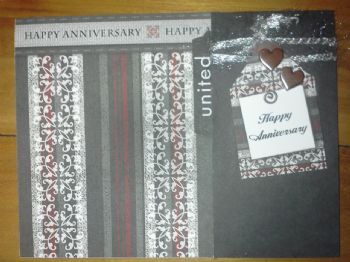 This last one is an anniversary card as my grandparent's anniversary is the 23rd.
After creating this post, I know for sure I am much better at creating cards than taking pictures. :)