Wednesday, December 26, 2012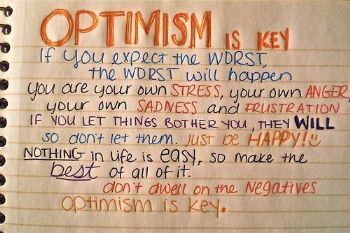 It's important that I'm mindful and realize I can control my emotions and not let my emotions control me.
That means that it's okay for me to feel the emotions and process them, and it's not okay for me to punish myself for having them.
It also means that when presented with a problem, I should look for a solution instead of focusing solely on the problem.