Wednesday, December 26, 2012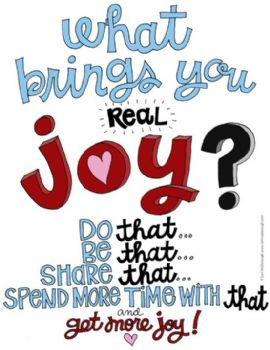 Well i hope everyone is having a fun time , i know i have had the most peaceful day yesterday that i have had in a long time. Kenzie decided that he was cooking the turkey ( we had it at night , and it was so nice not to have to cook that i didnt really mind. Today it is nearly eleven and both the men are still sleeping . ( i guess they were late to bed last night. )
Sometimes i think it is lonely sitting and waiting for one of them to get up, but i have Keiko and my pc , and now i am the proud owner of a blackberry as well. So i can message my daughter.
The water bottle to drink more water plan is working, although i am finding it hard to want to eat anything at the moment ... and have started to really like the felling of clearness ( i know that probably does not describe what i am trying to) that my mind feels. not foggy or clogged up .
My son, bless his heart, brought me a chocolate orange candle in a tea cup ,He told me that the eating ones would not help me but that one was just as good. I think it is brilliant. I also got an icecream maker... something that i really wanted so i can make love fat icecream and sorbets. With yoghurt's and fruit. Now i will be in control if i have a treat on a hot day in the summer.
Have a wonderful Boxing day all and keep smiling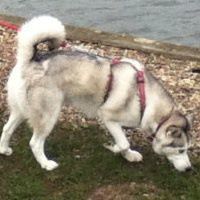 Keiko going for a wander