Tuesday, December 25, 2012
Why, oh why I am I addicted to challenges? Granted my sister in law roped me into it but I had every chance to bow out, gracefully or not. I celebrated my one anniversary as a pescatarian yesterday, but now....for one week...I will be vegan. No beloved seafood, eggs, whey protein..no grains other than the pseudo grain quinoa. God give me strength for this new albeit quick journey-but I always take a challenge seriously! On spinach. on broccoli, on my almond milk! :) Wish me luck Sparkfriends! :)
I did see a difference in my waist and thighs after one month pescatarian eating, so we'll see after a week of vegan eating:
One month completion on the left, beginning on the right:
And the December squat challenge beginning: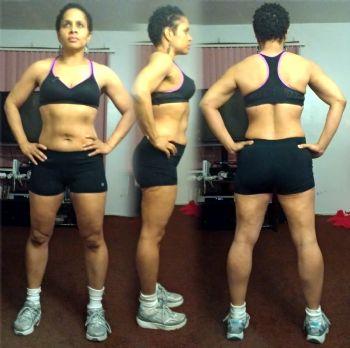 Current squat results: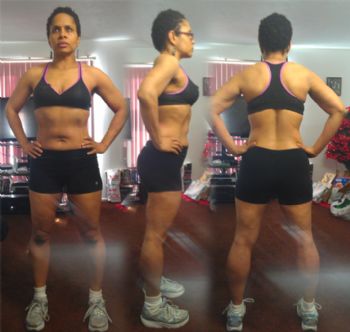 So I will begin life as a vegan tomorrow....onward! And have a Merry Christmas all!!!
December 2009...