IS ANYONE ELSE SPENDING CHRISTMAS ALONE?
Tuesday, December 25, 2012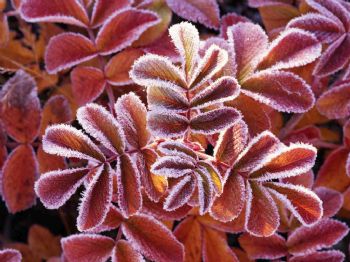 Is anyone else spending Christmas alone? Let me know if you read this.
This is the first year I am spending Christmas alone. My Christmas was the 23rd as we had church dinner the 23rd and also a later meal with good friends.
I enjoyed all including the wonderful service and program at church but Christmas day everyone wants to be with blood family.
God bless you and remember Jesus is the reason for the season.
Irene