Tuesday, December 25, 2012
I look like the elf that was left behind, and I'm trying to catch up.
Wait for me, Santa!!!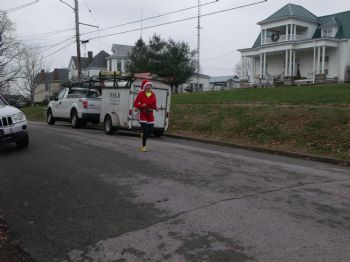 So, I couldn't make it all the way around the world. I stopped at 10.25 miles. It was a beautiful Christmas morning run.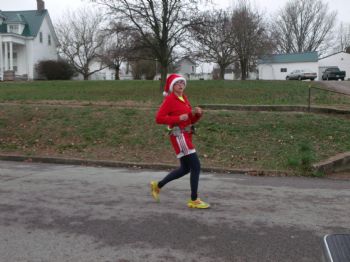 Have a lovely, lovely holiday!!