Tuesday, December 25, 2012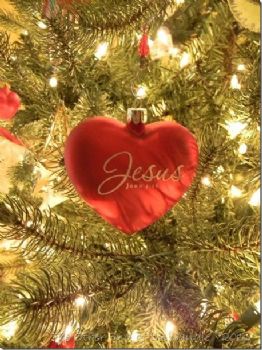 Advent Dec 25 Celebrate that Jesus has come...and will come again. BELIEVE in Him and have eternal life. Today is a day for Jesus to see how we love him and our loved ones here. God bless you EVERYone.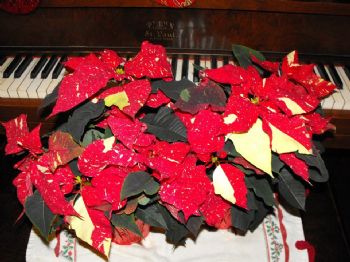 To close this picture series I wanted to share one of the most treasured new pictures for me this year...Beautiful poinsettias in front of the piano that was ALWAYS in my parent's home until they were both gone to heaven and now is in my dear niece's home. She sent this picture and is a picture of love in action. She knows how I always have treasured that piano and the poinsettia is a symbol of special love at Christmas for me...sentimental attachment since my son got me one every year from when he was 16 till 26 when he walked from my life.