Monday, December 24, 2012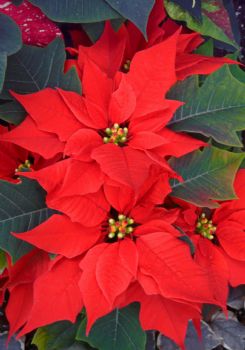 I hope everyone has a festive and merry holiday week! Or peaceful and reflective, whatever your preference. Wishing you all a happy and healthy New Year, where goals are met and dreams come true.
Here are some photos I took on Sunday in Toronto at Allan Gardens Victorian conservatory. From a bleak midwinter's day into the glorious colours of the season! Enjoy!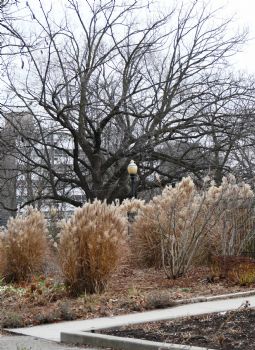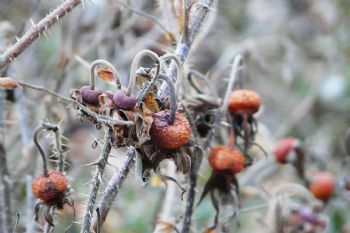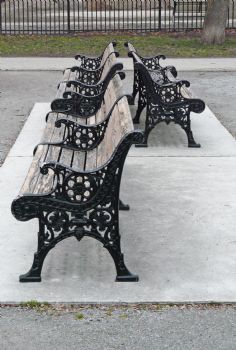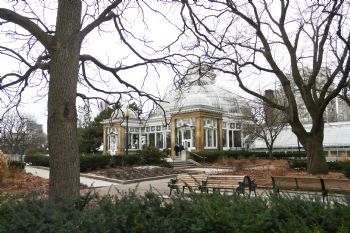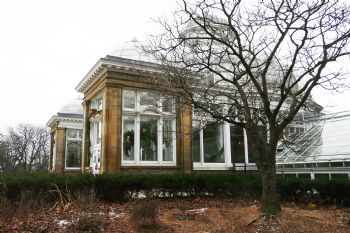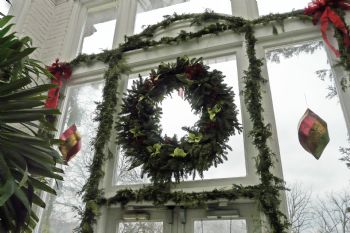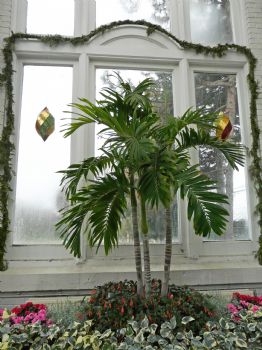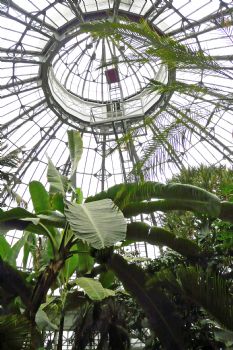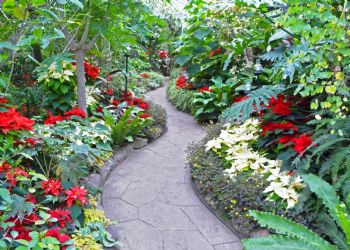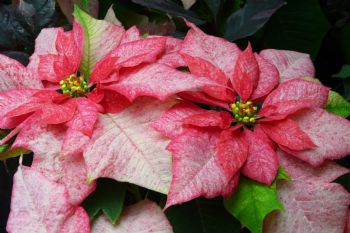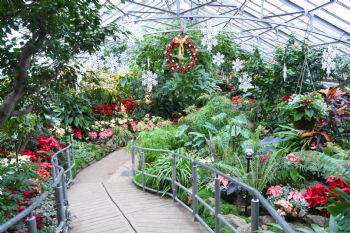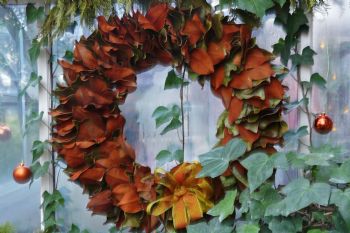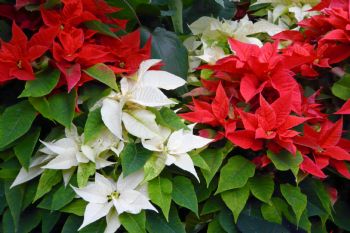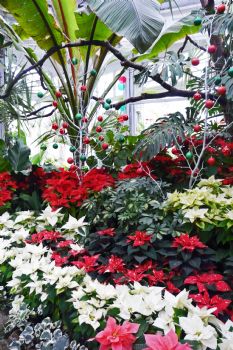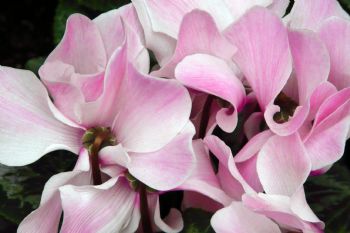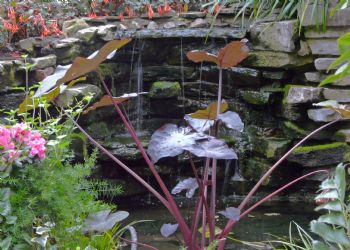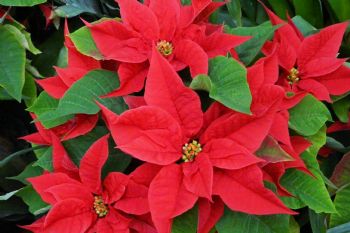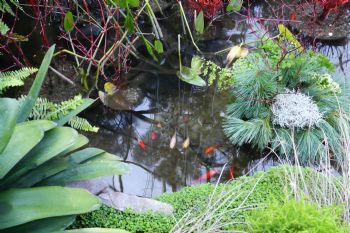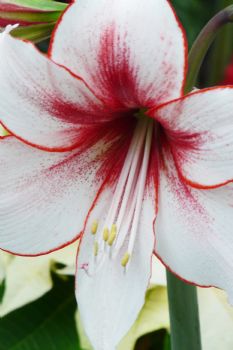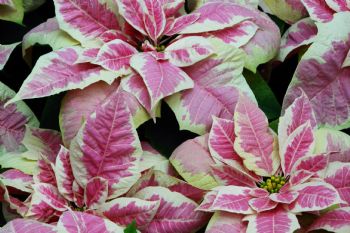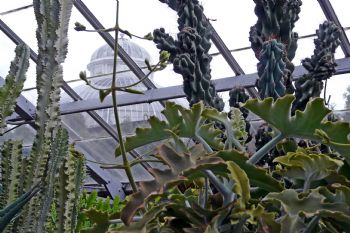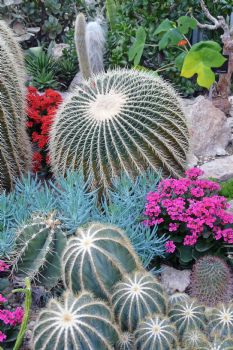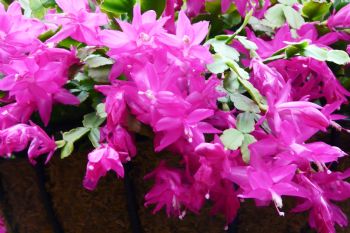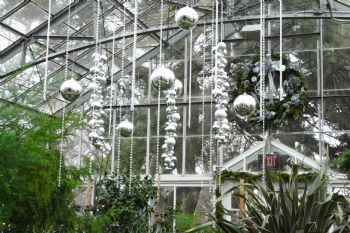 This is my street in downtown Toronto, all lit up for the holidays -