Warning! Have a tissue to hand!!
Friday, December 21, 2012
This is on of the most beautiful videos I have ever seen on youtube!!!
Have a Tissue to hand!
youtu.be/WOHrGCxPUbg
I warned you;)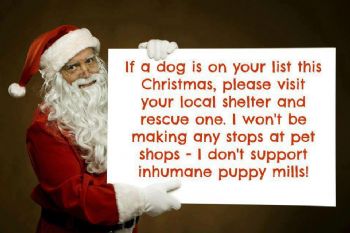 To You All'
MERRY CHRISTMAS AND A HAPPY NEW YEAR.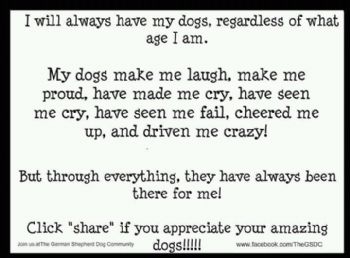 Love from Susie and Big sloberry kisses from the lovely Dudley.