Thursday, December 20, 2012
What are you complaining about? It's locked isn't it???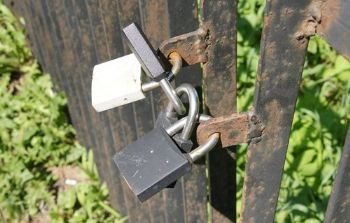 **Some of you may have wondered what's happened with Motlem. She sent me an email and told me she was taking a break for a while. With the Christmas season upon us, she's going to concentrate on family. But don't worry, she'll be back!