Wednesday, December 19, 2012
Tonight's blog is about happiness and staying positive. We have our first winter blizzard hitting my city tonight and my family is snowed-in and will be tomorrow too, but I like it. No cramming for semester tests tonight, no hustle-bustle tomorrow morning. I think this is God's way of saying "Slow Down". With the heavy blanket of snow, the City pretty much shuts down and it's so quiet and calm...peaceful.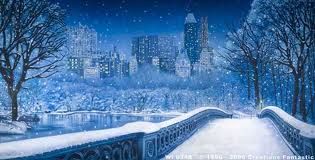 We all get a little crazy this time of year with preparing for the holiday and wrapping up all the year end work, it takes a toll on our bodies and minds. There's really no need to think everything has to be done before Dec. 31st. Anyway this is how I feel. It's just another day and Jan 1st is the next day. There's no need to rush and get all stressed. What really matters is that loved ones are safe, healthy and happy. When Christmas day finally arrives, it doesn't matter how clean the house is or how good the food tastes, everyone is just happy being together.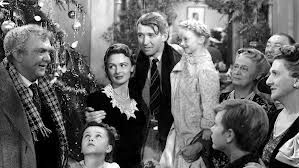 {pictures from Google}