Wednesday, December 19, 2012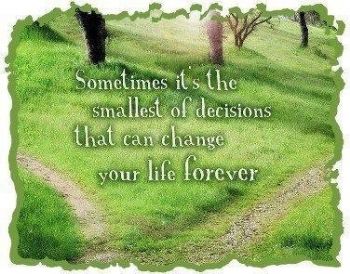 In January of this year, I made the decision to stop dyeing my hair. It was purely for health reasons. I saw my first gray hair at age 27 and have been coloring it ever since. I just turned 61 in October, so that's a lot of years. It had gotten to the point that I had to do it every 4 weeks and colored it myself after I retired because I could no longer afford the expense at the hair salon.
I thought about how everything you put on your body gets absorbed through the skin. Toxic substances have to be taken out of the body via the kidneys or liver. I've been working on eating more natural unprocessed foods for a while and I also make a lot of my own natural cleaners. I read a book titled "Amazing Grays" that helped me in getting motivated and having the courage to go natural.
The first 3 months weren't pretty! I had a rather thick gray streak where my part was and my husband teased me by nicknaming me "skunker". But I was determined to see it through. My hair stylist was extremely supportive of my decision, and regular haircuts helped.
Fast forward almost 12 months and here is the result:
from this: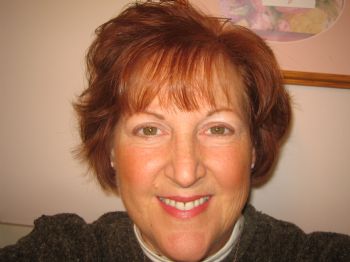 to this: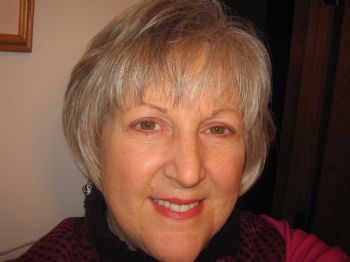 No longer a redhead, and no longer a skunker. My nephew calls me a "silver fox". The thing I love most is that it's ME. It's what God has given me and I embrace it.
I can relate this experience to my quest for slimness. I want to feel healthy. Overeating and eating the wrong foods makes me feel tired, generally unwell, and emotionally distraught. I would like to get back to the body that God gave me. It was me through the choices I have made that has distorted it. This change in mindset has helped me make better choices this week. I have an image in my mind of how I would look and a clear sense of how I would feel in a body that is free of excess fat. Keeping that image at the forefront of my mind is all that I need to become it.