I joined my fiance' on SparkPeople ALSO!he needs help with weight loss also,MORE THAN ME ACTUALLY!
Tuesday, December 18, 2012
He is 403lbs now,he was 360lbs a few months ago.He is in bad health.I told him I wold set him up a sparkpeople account.I did!He said he will start diet Jan.1 .I told him,the sooner the better babe.
He is DeerHunter2727.I want to help HIM SO MUCH!I love him dearly much.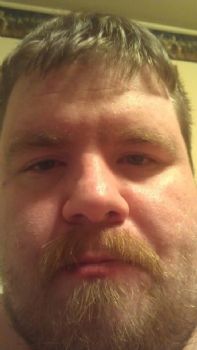 he wants to look good in a tux for wedding.I told him,I will help you along the way baby.
Since he dont have internet,I said to have him write his food to track he ate and tell me how much you exercised.His doc said,If you dont lose weight ,you could probably die!

I am soo worried.Thats why I added him on here.He needs ALL THE SUPPORT HE CAN GET.Say you are Kayla's friend on here.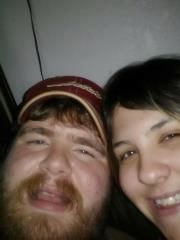 I love him so much,I dont want to lose him.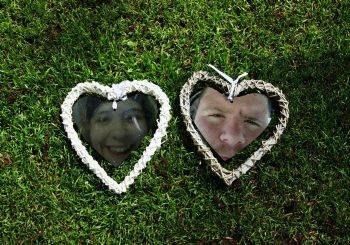 SHANNON AND KAYLA EQUALS LOVE 4 ETERNITY!