Rediscover Christmas
Tuesday, December 18, 2012
Today is Day 353 on the 2012 Journey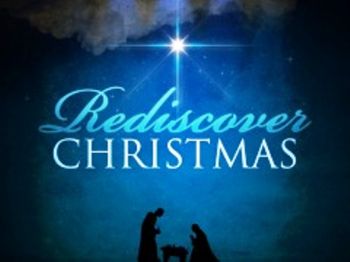 Good Morning Friends
7 more Days until Christmas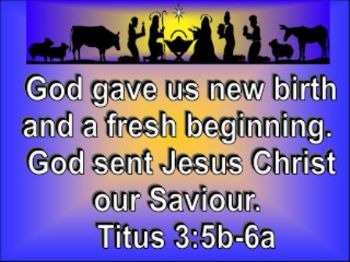 Make It A Great Day, Everyday!
tinyurl.com/3up3qhm
Receive new life in Christ this Christmas
open up your heart and accept the gift from God.
Today's Scripture: Titus 3:4-7 (New King James Version)
But when the kindness and the love of God our Savior toward man appeared, not by works of righteousness which we have done, but according to His mercy He saved us, through the washing of regeneration and renewing of the Holy Spirit, whom He poured out on us abundantly through Jesus Christ our Savior, that having been justified by His grace we should become heirs according to the hope of eternal life.
Today's Inspirational Song
tinyurl.com/butqjgx