Friday, December 14, 2012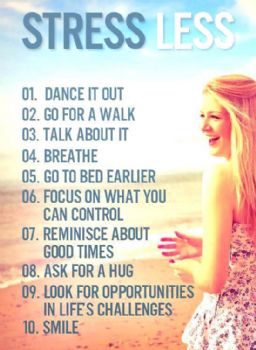 Well yesterday was kind of a "D" day for me .. seeing my Dr and being weighed , possibley for the last time this year.. and the results were , that i have lost nothing since last weigh day. However it was pointed out to me that the drugs that i have been on and were still taking actually cause weight gain, ( i was mega down, but i did already know this)
It still didnt make me feel one million dollars though......my only consolation was that i had not gained anything. The Dr tells me i still have a bad infection in my lower lungs but has taken down the steroids a whole notch ( since they altered my frame of mind so much and made me so ill) but i have been warned that if it gets worse.. ( i have to go straight back if the peak flows go lower) then they will up them rather than me ending up in intensive care.
It is a tough balancing act when the tabs that are meant to be making you feel better make you as the patient feel suicidal... but this is what happened. So onwards and upwards.
My plan for the holidays is to eat more fresh vegetables.... i have a thing about raw broccoli at the moment and carrots... To track everything that passes my lips... To drink more water.. and to smile.. ( of course to blog more as well... cos without you guys i would have had nowhere to vent and keep going) and believe you me , when you are as low as i have been the last few weeks you cherish every positive remark.
i also plan to listen to my body and rest when i need to instead of trying to be super woman......Kenzie says He wants a woman he can marry not visit in a grave yard , and i need to cling to the positives.
Have a good Friday all