Swimming=HOT (with pics)
Wednesday, December 12, 2012
I just wanted to share with anyone who will read this: SWIMMING CLASSES ARE AWESOME!!! I feel invincible in the water!!!

I have been able to achieve in every aquatic class I have been to so far, and I am so happy about it! Swimming makes me feel so strong and capable because there is soooo much you can do underwater that can't be done on land. Love. It. Seriously. When I go for a good swim, I feel like this: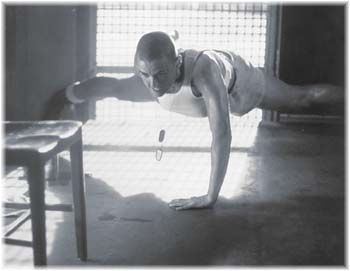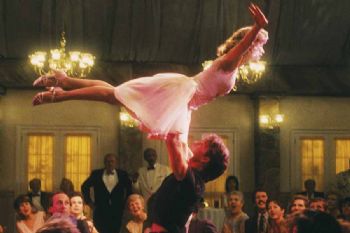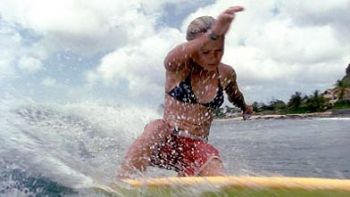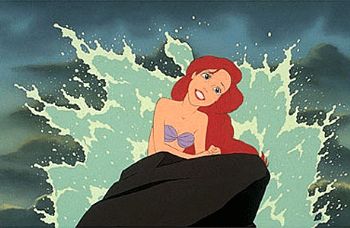 Y'all should try it out sometime if you haven't already!!!

That is all. Goodnight!