Tuesday, December 11, 2012
I have every Tuesday off from work. Before I embarked on my Spark Journey, I took this as a day to treat myself. Every Tuesday I would order a personal pepperoni pizza from our local pizza place and buy a 2 liter bottle of Diet Pepsi to go with it. I usually bought a King Sized Hershey's Almond to top it all off. I would eat the pizza and candy bar and drink the pop and think I was really doing something great for myself. An hour later, I would have a stomach ache. I usually had bathroom issues. Two hours later I felt hungry again.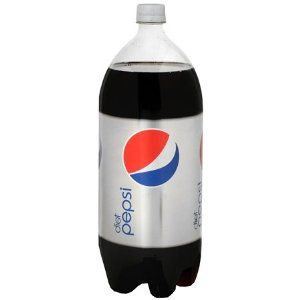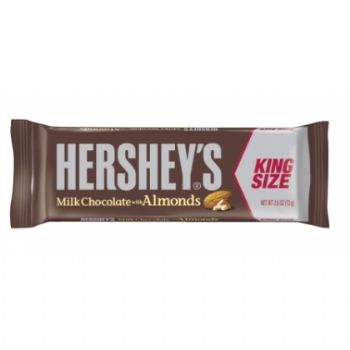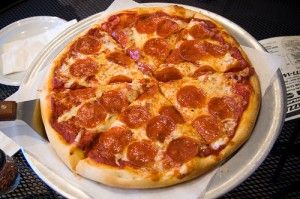 This is my lunch today:
Veggie penne pasta with spinach and tomatoes, applesauce and a glass of orange juice. While the pasta and orange juice have a fair number of calories, they are also a veggie serving and a fruit serving for the day. Some things are worth the calories!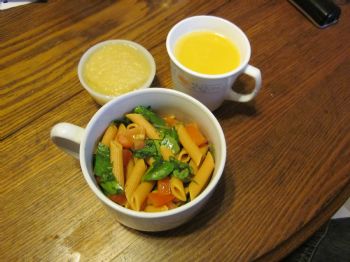 The best part about this meal? I'm full and I don't feel like crap!