Tuesday, December 11, 2012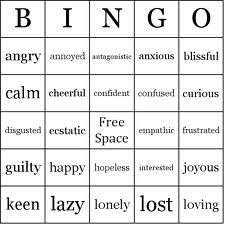 An email I received from my brother this morning set me off like a rocket ship.
However, instead of grabbing something, anything, and shoving it in my mouth to eat my feelings - I vented - turned the music up loud in the car and vented to let the feelings out. If traffic camera footage exists I am sure I look like a crazed person.
But I did good so I don't care!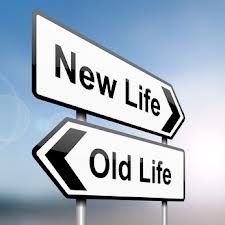 Emotional overeating is something I will always struggle with.
One thing that helps me is asking myself why I want to punish myself for something someone else did. If I give in and eat I am only going to stuff the feelings down inside instead of letting them out so I can deal with them.
Yes I am afraid it might hurt, or I want people to like me, or think I am the good girl, but ultimately I am learning I can take the time necessary to deal with my fear and get beyond it because what I want is on the other side of fear.