Tuesday, December 11, 2012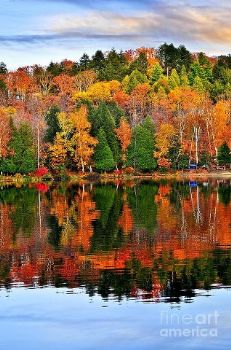 My Daddy loved me. I have always known that fact. He proved it to me when I was a young child. My Dad built a rowboat in the basement, and we took it with us when we went camping. One fall camping trip when I was three, I went out in the boat with my Dad and John. I had a rock in my hand that I was going to throw into the middle of the lake. There was one small problem. I forgot to let go of the rock, and I went overboard. I was scared, and shocked by finding myself in the very cold water. My Dad went right in after me. My Mom changed my clothes and I learned something that day that I never forgot.
That day I learned the importance of letting go of rocks when you throw them. I also learned that my father loved his children more than life itself. He was my protector, provider and cheerleader throughout my live. I thank God for my generous, gracious, Christian father.