Monday, December 10, 2012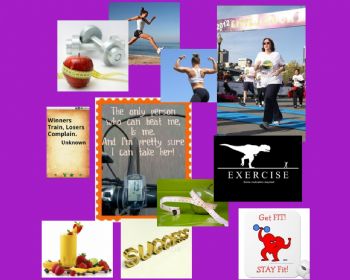 Yes - its a reposting of my Vision Collage.
But lately I seem to have lost my "vision" so i needed to look at it again. In fact the one on my desk is even more up-to-date. I have added more motivational quotes and affirmations to it.
I am working on "kick" starting myself in the right direction again. (Yep during the holiday season no less) I figure if I can do that than anything is possible