Sunday, December 09, 2012

... YAY... I made it through my first "real" workout today!!!!... not that I don't think that walking

is not a real workout, because I do. But for me, my workouts are usually a much higher intensity and I love them that way!
... so today I did Cathe MMA Boxing,

heavy bag workout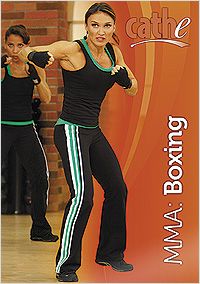 ... so much fun! I paced myself and I didn't get out of breathe!
I can't wait to get XTRAIN and the many boxing heavy bag premixes... I am off to order the fully adjustable, portable, BAS system now... for those who don't know what this is, this is how it looks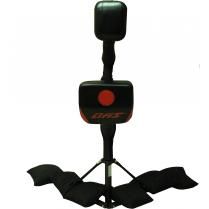 ... this will take the place of this heavy bag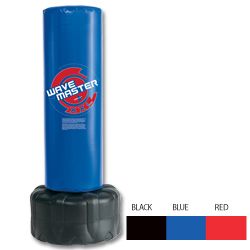 .
... Strength training planned for this evening, maybe kettlebells, we'll see!


~ Dee