Saturday, December 08, 2012
This month its going to be hard to meet my months goals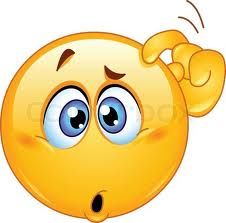 as its my youngest daughters birthday on Monday....my hubbies on the 15th....Seanna (who will be 5 grand daughter) on the 24th.... then Christmas.....then my oldest daughters birthday on the 30th and all with it comes cake and ice cream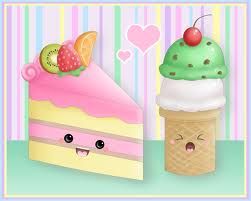 but with DETERMINATION it can be done!!!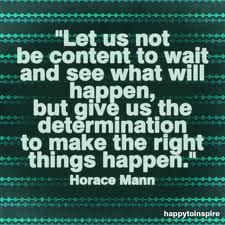 Today is my R&R day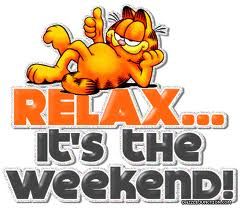 and I usually have my cheat treat today but its a birthday party tomorrow and I will sve it for then.
So today I will keep it to clean eat foods with a high carb day! THIS WILL BE DONE!!