Saturday, December 08, 2012
Last weekend, hubby and I went into Antwerp city (we live in the 'burbs) to visit the Christmas Market. Unfortunately, unlike every other Christmas Market I know, it didn't start the first weekend in December but on the 8th....
So today, we bundled up warm and tried again. It was absolutely freezing - literally. The snow has melted but the temperature didn't go above 2*C/35*F. It was a beautiful sunny day with gorgeous azure blue skies - just blimmin cold.
We walked up the main high street , the "Meir". I've learnt to look up when walking along old city streets. At eye level the shops look very modern, but glance up and the architecture is stunning.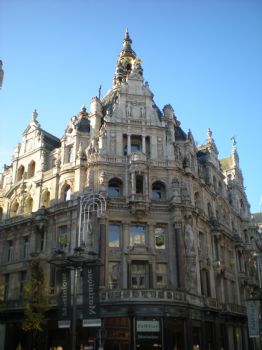 Antwerp Central Station....
The Meir stretches for about a mile. Central Station is at one end, the old city and cathedral are at the other.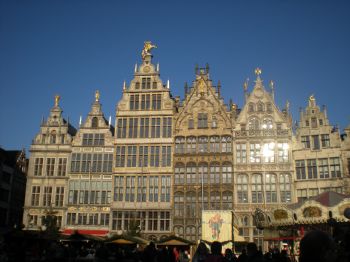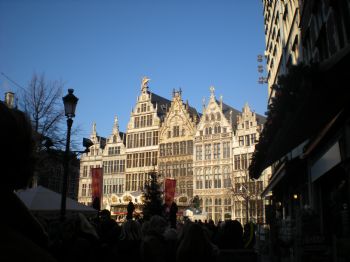 City Hall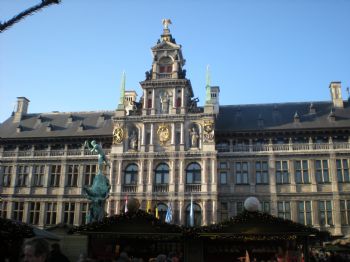 Belgium is famous for beer!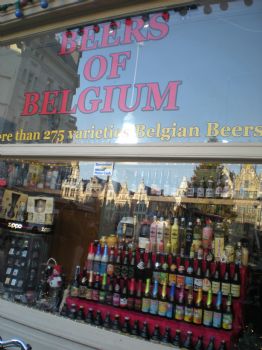 And chocolate!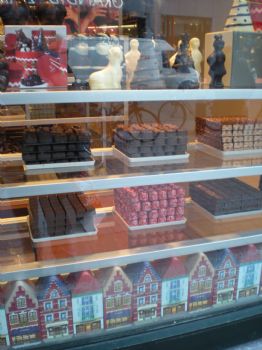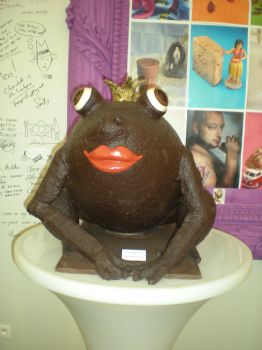 Jenever and Gluhwein stall
Gingerbread stall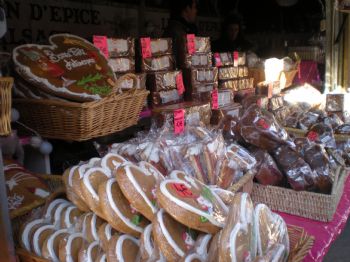 Ice skating area - too cold for us today!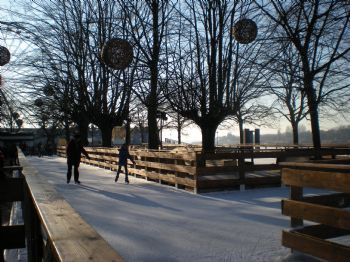 By the time we had walked back to the car we'd covered just over 3 miles, so not a bad walk!