Not my Knees or Legs for that matter
Friday, December 07, 2012
I noticed a while back when I looked down that my knees and legs where no longer my own.
They were/are my mother's. I noticed a long time ago that my hands are no longer my own. I am ok with that. However, I refuse to ...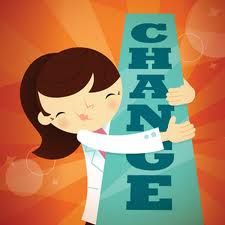 embrace this change.
And I think it is working.

Just maybe.
I think my jeans are fitting a bit better. I have not gotten on the scale because if I have lost I will then think that I can give myself a break here and there and ...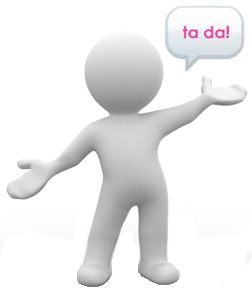 tight jeans again. NO Thank you.
Just taking it a day at a time but I am hoping that if I can get in 10 to 15,000 steps a day on average I will start to move in the right direction.
I always start to push to do more than lately stop for some reason or another. I think I will try to stick with this routine for a bit and see what happens.