Back on track- woot woot!
Friday, December 07, 2012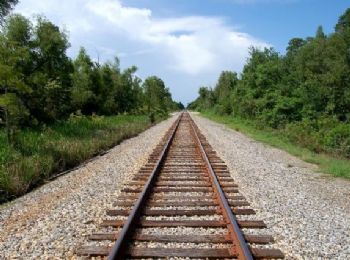 Today was weigh-in day and I am back down to my lowest, 143lbs. I had gained three pounds about a week ago and did not log it. I was also feeling sluggish and melancholy, but I'm pretty sure I know all the reasons why. Anyhow, this morning I got up and felt more rested (been turning back the clock to normal hours over the last few nights), and energetic. So far today I have
1. excercised first thing in the morning

2. eaten two breakfasts

3. tackled about five house cleaning chores

And there is more of today left!