Friday, December 07, 2012
Here are my results from my first month back to working out after having my baby.
Weight: down 7lbs
Chest: down 1 inch
Waist: down1.5 inches
Hips: down 1.5 inches
Thighs: down 1 inch
Arms: down 0.5 inches
Body Fat %: down 4.2%
I was over 30% body fat and I am now at 26%!!! Woo hoo My goal is to get around 17 %.
Cannot wait to begin Turbo Fire!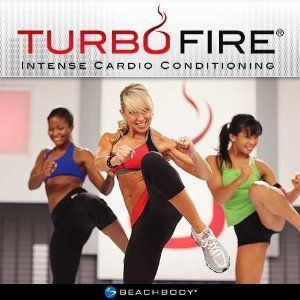 It's going to be a tough journey but I am motivated and dedicated to getting the results that I want.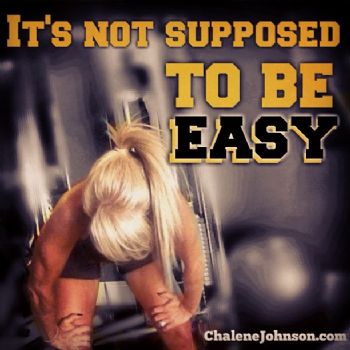 Plus I think when you work hard the results just seem that much more satisfying.
I will be re-taking my measurements on Day one of our Turbo Fire Challenge.