Friday, December 07, 2012
I am so excited to see my first FEATURE ARTICLE published yesterday in the Bradford, Ontario newspaper.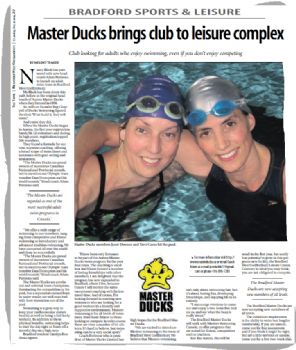 Okay, well it was the first NEWSPAPER feature article, there have been one or two in a magazine.
Anyway, I am over the moon, thought I would share it will you!