Friday, December 07, 2012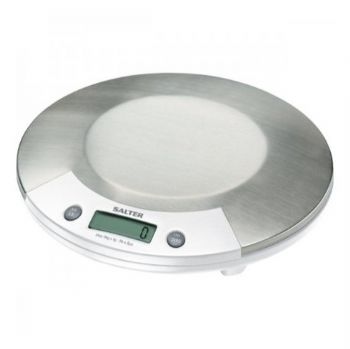 This is the digital kitchen scale on which I faithfully weigh everything I put into my mouth when food is prepared at home which is about 99% of the time.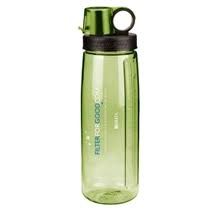 This is the kind of 24 ounce water bottle that I fill twice a day and use to keep track of my intake (aside from the other water I drink).
Lifestyle results so far? Down 21.8 pounds and 12.75 inches.