Thursday, December 06, 2012
Mmmm breakfast: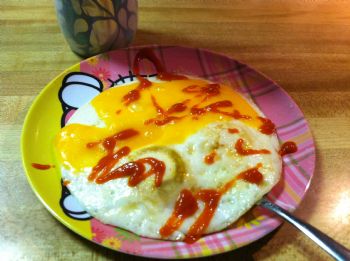 Senior Center donuts are THE best. OMG these women know how to bake. Couldn't resist! Supervisor treated us...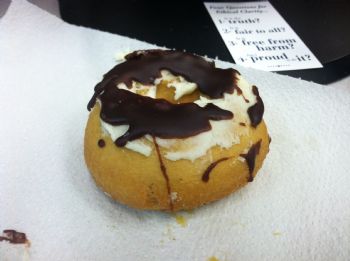 AM snack: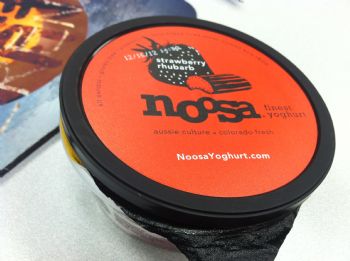 Lunch: God this mac n cheese is sooo good - even 3 days after it was made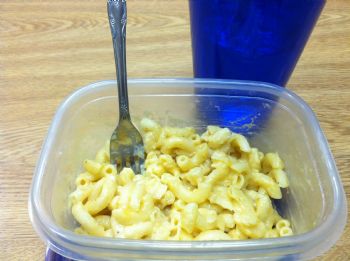 Dinner: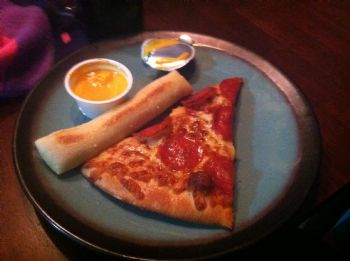 Extra little treat - LOVE HER!