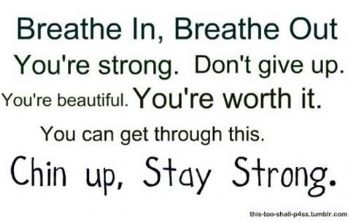 Warning kind of a downer type blog…
My week has been dreadful. I left something on the stove Friday and filled my home with smoke. Then the next day (Saturday) my son broke his collar bone in wrestling. Now his season is over and he is in pain a lot.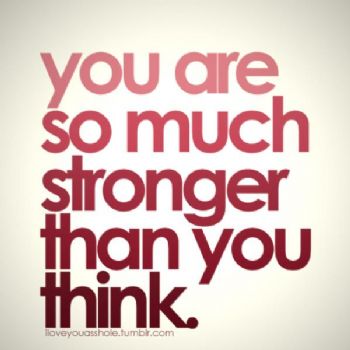 Now I have something in my lungs. A month ago I had a heart ablation to correct my PVC's and they saw a spot on my lung during a pre-surgery CT scan. I repeated the CT the other day and I have a speculated lesion in my lungs (meaning irregular shaped). It could be cancer or something like an infection. I find out next week. The lesion grew and it has properties of cancer but still can be an infection. A biopsy will need to be done to make sure. I have never smoked in my life but now I have something in my lungs. Just my luck.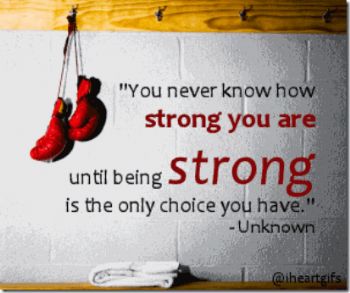 I even have an infection in my eyes called blepharitis that causes them to swell. It started on Monday and I was too busy with my broken son to go to the doctor. Now, I have medicine for that too.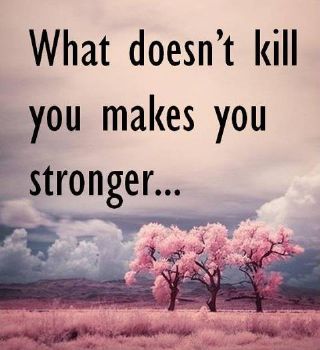 In summary, my health sucks and I have been eating badly. I have exercised the last 2 days so I am getting better. I just did not feel like sparking. I was tired and stressed from dealing with the broken collarbone. He would wake me for medicine and ice packs. He is on the mend now though. Each day is better. My mom spark friends know when our kids are hurt we hurt too! We are so stressed because we love them more than anything in the world.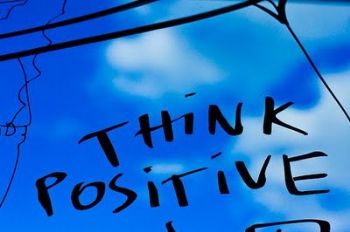 Now I am a bit frustrated. I have worked so hard to get healthy for the last year and a half. Then my health goes to crap. I guess I thought good food and exercise would help keep sickness away.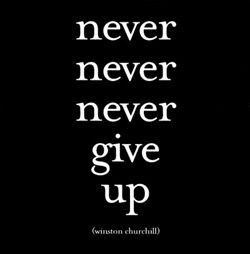 I am working and trying and will never give up. I may hit a speed bump but I will bounce back eventually.
I am looking for the positive in the situation. My lungs have a lesion that could be cancer but if it is it is very early and treatable. However, I am choosing to think positive and decide I will fix this! What else can I do but keep going and not give up.
See I warned you this blog was going to be a downer….lol
I hope my complaining was not too much. The result is I will keep trying....I will NEVER give up.
Karen