I was thinking as I was jogging along listening to my music.
'What if it all goes right', by Melissa Lawson is a real motivator. It is the only song I have of hers.
- What if that road is a beautiful slow drive?
- What if that love ends up lasting a lifetime?
- What if that limb holds you oak tree strong?
- What if this time nothing goes wrong?
Pretty cool huh?!? It would make someone thing that being laid off was great.
Anyway, the song that really did it was, 'Blessings' by Laura Story.
- 'Cause what if your blessings come through rain drops
- What if Your healing comes through tears
- What if a thousand sleepless nights are what it takes to know You're near
- What if trials of this life are Your mercies in disguise
It made an old familiar thought come back to me. I get ...
tired or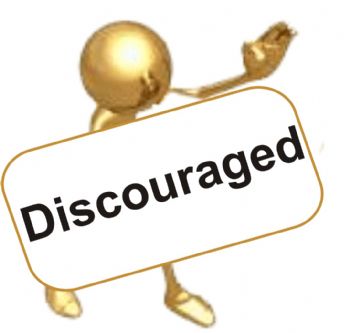 because of this that or the other thing and then...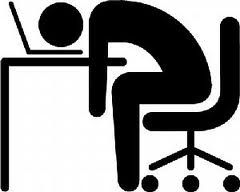 my energy or motivation may be low.
HOWEVER, IF I think that this is happening for a reason.
IF I THINK that I am going through this so my man does not have to go through something I am happy to take it on and hit it out of the park.
I remember thinking that I could and would run the ENTIRE marathon (this is a while back when I was training for the marathon I wogged in January of 2011) if it meant that my Aspen girl would live a longer healthy life. I seriously believe to this day that I would and could.
IF it is for someone else we can do absolutely anything, right!?! I guess it takes true passion or deep deep love for something or someone.
Isn't that interesting?
I want to make clear that I am doing fine. At the moment at least

This just literally came to me.