Talking to myself
Thursday, December 06, 2012
Today is especially nice, I get to work from home...wish I could do this every day!
Well my weight loss has come to a stand-still, I'm stuck at losing 15 pounds...been this way for the past few weeks.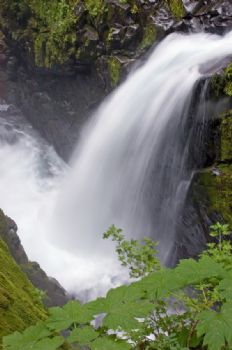 So what to do?
Chia Seeds? - never tried these but will see if my grocer has them tonight.
Eat more protein? - this makes me nervous because all the protein foods I see have high calories.
More water? - I have a hard time getting 8 cups of water a day...this I can improve upon.
Switch up my exercise routines? - yes I can do this.
Getting in the right frame of mind? - I have to stop worrying about this "plateau"...ditch the scale for a few weeks and meditate with a focus on energy and positive weight loss.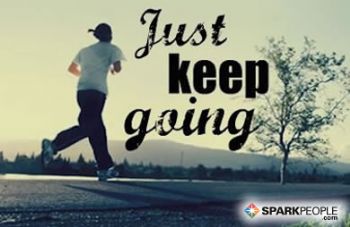 Ok...I'm ready now...follow my path