Thursday, December 06, 2012
DAY 23:
"You must begin to think of yourself as becoming the person you want to be"
It's almost 100% mental to be on this journey...the rest will follow suit. This is why I fall off the wagon...if I make a little slip up I feel horrible and most of the time that little slip up turns into a binge fest. I need to realize that this is a lifestyle change and not something that will happen overnight.
DAY 24: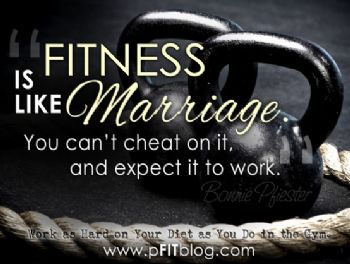 DON'T CHEAT :) WORK HARD AND DON'T TRY AND TAKE IT EASY :)
xx